Hotel HK Clarks Inn is one of the luxury hotel located in Amritsar Punjab, India. We are committed to make a world- class hotel experience accessible to the value- conscious traveler. Being situated close to sacred Golden Temple, Hotel HK Clarks Inn is one of the favored accommodation options among travelers visiting the holy city. With a chain of luxury & deluxe hotels in India, HK Clarks Inn has not only established a great brand name in the hospitality industry but even ensures customer comfort with each of their creations.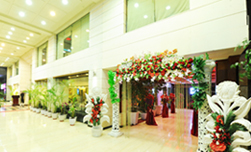 About HK Clarks Inn
With a history spanning over three centuries of glorious tradition, this is the story of an Indian business house that, till date, embodies the unique..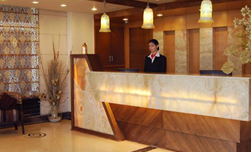 Our Services
HK Clark Inn is the city's finest hotel & is well suited to both business & leisure travelers to Amritsar. We offer a range of amenities..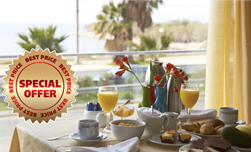 Offers
HK Clarks Inn, Amritsar is committed to provide a world-class hotel experience, accessible to the value ..
Online Booking